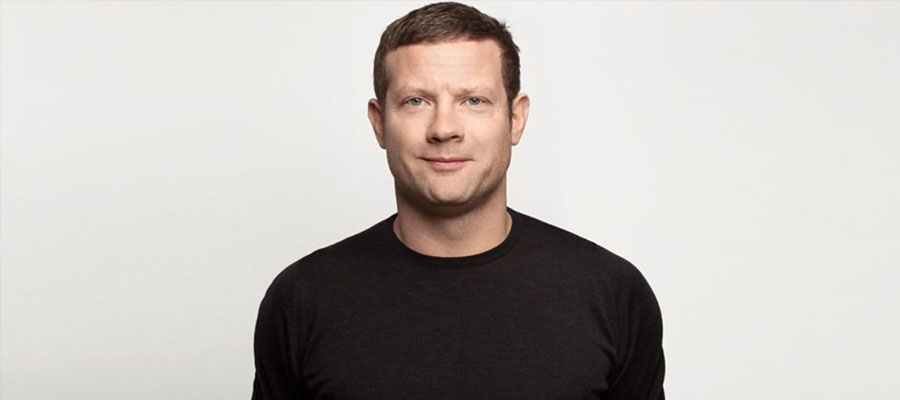 DERMOT O'LEARY SESSION THIS WEEKEND
elbow will be in session and conversation with Dermot O'Leary on Saturday (30.11.19), talking about their number one album 'Giants of All Sizes', and performing two songs live in the studio. Tune in from 8am on BBC RADIO 2. 
The session will be available to listen to shortly after broadcast here.