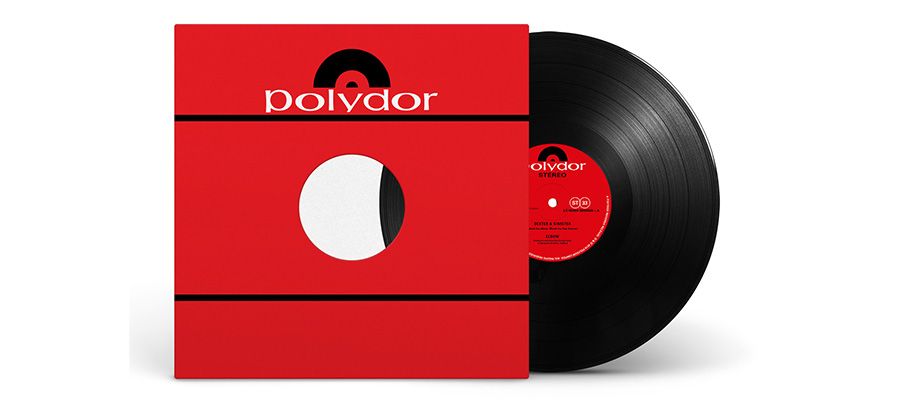 'DEXTER & SINISTER' RELEASED AS LIMITED EDITION 10" ON AUGUST 2ND
elbow return with new track 'Dexter & Sinister', released as a limited edition one-sided 10″ single on August 2nd featuring the vocals of Jesca Hoop, with a lyric etching on the b-side.
An exact seven minutes of new music melding ominous, creeping grooves and deity-denying lyrics that burst into a sweeping second phase of lament and redemption.
Pre-order 'Dexter & Sinister' etched 10" – HERE.