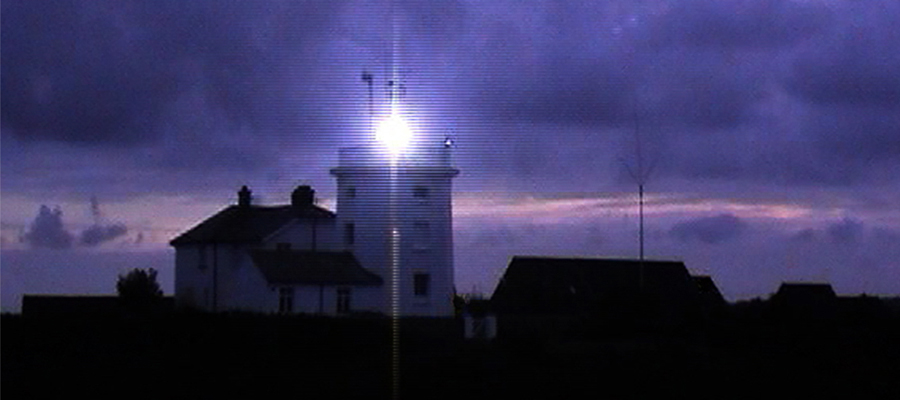 elbowrooms on streaming services
During lockdown, the band recorded and filmed fan requests in their home studios, releasing them every Friday. Initially available only as online videos these performances are now being released as a full album on all streaming services.
The full tracklisting is as follows:
1. Weightless
2. Great Expectations
3. Fugitive Motel
4. Scattered Black and Whites
5. Mirrorball
6. Magnificent (She Says)
7. Puncture Repair
8. Dear Friends
9. Lippy Kids
Click here to stream 'elbowrooms' on your preferred platform.