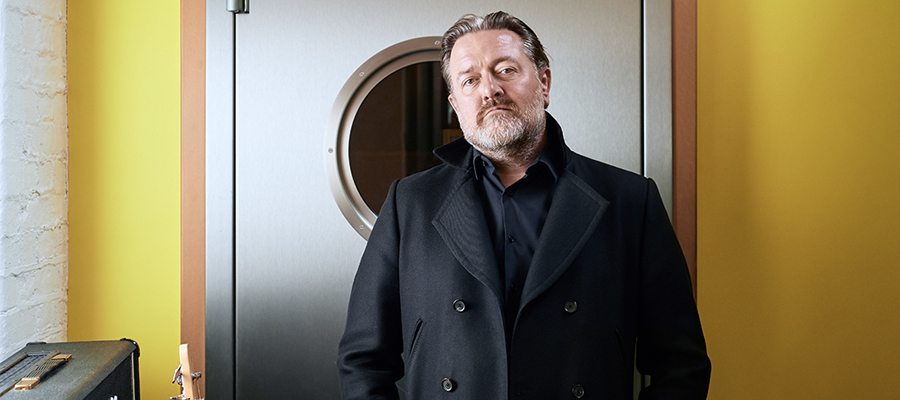 From The Vaults Episode 3
Tune into Sky Arts this evening (May 27th) at 8pm for episode 3 of Guy Garvey's 'From The Vaults'.
In tonight's episode, Guy looks back to 1986, a year in which The Tube brought us unforgettable performances from artists including The Waterboys, Suzanne Vega, Kurtis Blow and Billy Bragg.
There are also chart hits from Erasure, Furniture and Guy's favourite group, Talk Talk.
Watch all 5 episodes from series 3 on demand now.