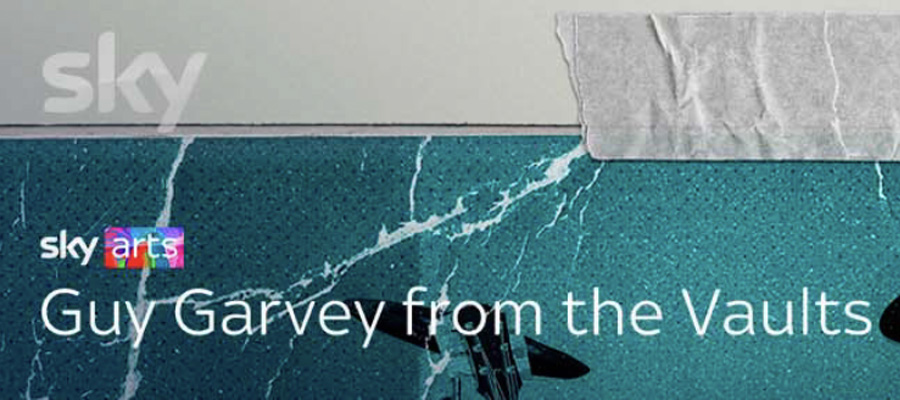 From The Vaults Episode 3
Episode 3 of Guy Garvey From The Vaults airs this evening on Sky Arts (Freeview Channel 11) at 10:15pm.
Clips in this episode all come from 1984 – when Frankie Goes To Hollywood and Tom Robinson bring us war-themed songs from the Tyne Tees studios while the TV debut of New Model Army sees the Bradford three-piece send out their own musical message to the masses.
There are rarely seen performances captured after The Tube's end credits had rolled from the likes of The Alarm, Sade and Judas Priest as well appearances from artists with Scottish roots including Big Country, Fiction Factory and Aztec Camera.
Shane MacGowan and The Pogues make a very early on-screen outing on London Weekend Television and The Tube's Leslie Ash catches up with Guy's hero John Martyn in the tropical paradise of the Bahamas.