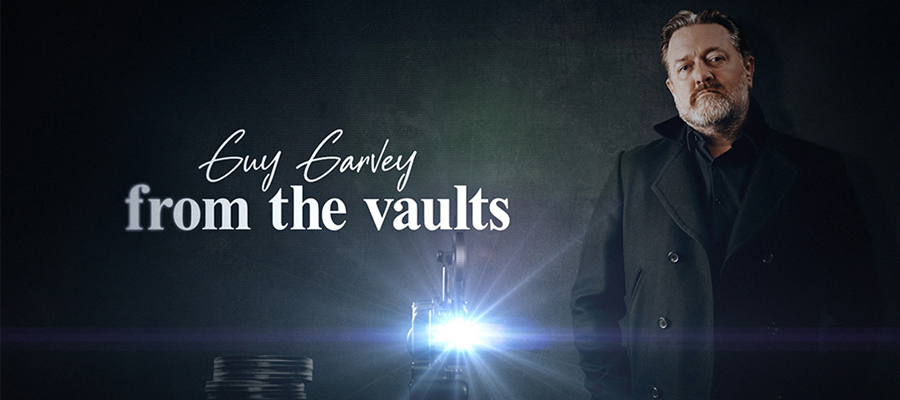 From The Vaults Episode 3
Tonight's episode of 'Guy Garvey: From The Vaults' sees Guy focus on 1985, where overseas stars like Chaka Khan and Tom Waits descend on Newcastle to appear live on The Tube. Guy also looks back at rarely seen performances from Prefab Sprout, Dream Academy, China Crisis and The Style Council.
Watch on Sky Arts or Freeview Channel 11 at 8pm (Friday 16th July). All episodes are available to sky viewers now.