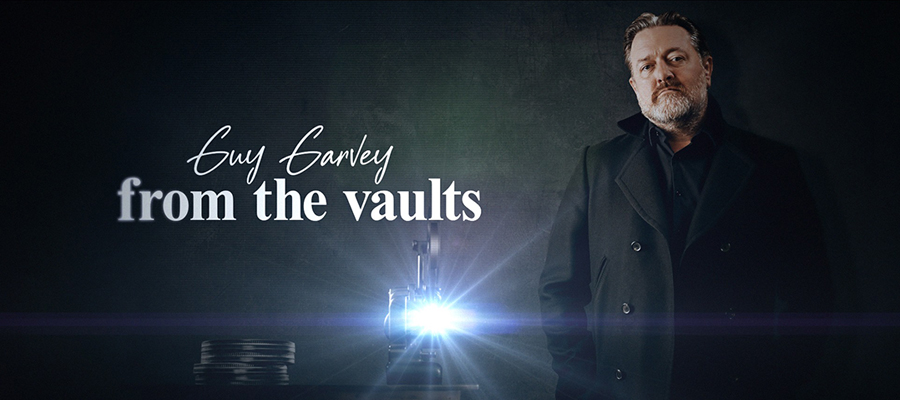 From The Vaults Episode 4
Clips in tonight's episode of 'From The Vaults' all come from 1981 – a year of significant breakthroughs and TV debuts as New Order, Depeche Mode and Soft Cell appear on screen for the first time in some rare and unseen footage.
Guy also takes a look at interviews from The Human League's Philip Oakey, as well as Simon Le Bon and John Taylor from Duran Duran.
Tune in at 8pm on Sky Arts, or watch all of season 3 on demand now.