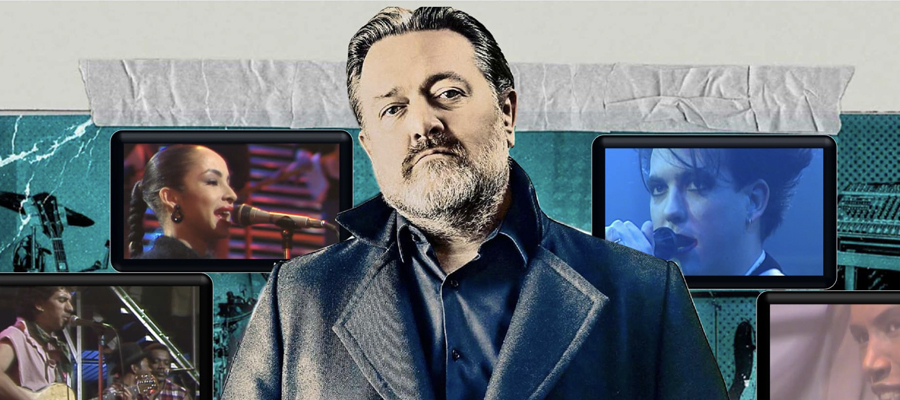 From The Vaults Episode 4
Series four of Guy Garvey's 'From The Vaults' continues at 10:15pm tonight on Sky Arts (Freeview channel 11).
In this episode the focus is on 1987. The Tube (in its final year) brings us unforgettable performances from The Smiths, The Cure and The Psychedelic Furs. As well as featuring a live set from the Godfather of Go-Go Chuck Brown, the hit series also sees Salt-N-Pepa bring the sound of New York hip hop to Newcastle while Grace Jones shows off her prowess as a party girl.
After The Tube's demise, the Tyne Tees studio is transformed into the home of The Network Chart TV show The Roxy, welcoming the likes of The Fall, The Housemartins, The Jesus And Mary Chain and Lloyd Cole and the Commotions to its stage.
Paula Yates catches up with U2 via satellite while The Pogues and The Dubliners bring the sound of the Emerald Isle to London Weekend Television's Saturday Live.