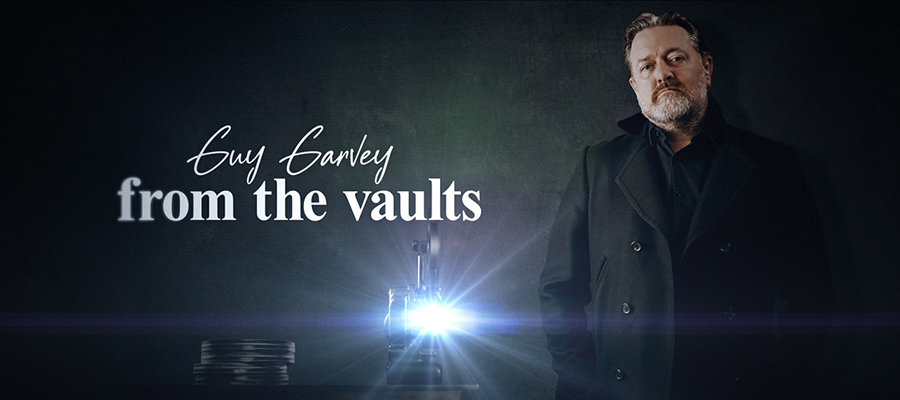 From The Vaults Episode 4
On this evening's episode of 'Guy Garvey: From The Vaults', the focus is on 1978, a year in which Revolver – a new, late night pop show from ATV in Birmingham – brings appearances from a host of artists including Ian Dury and the Blockheads, The Rezillos and The Boomtown Rats. There are also unforgettable performances from Kate Bush, Siouxsie and The Banshees and The Jam.
Watch on Sky Arts or Freeview Channel 11 at 8pm (Friday 23rd July). All episodes are available to sky viewers now.