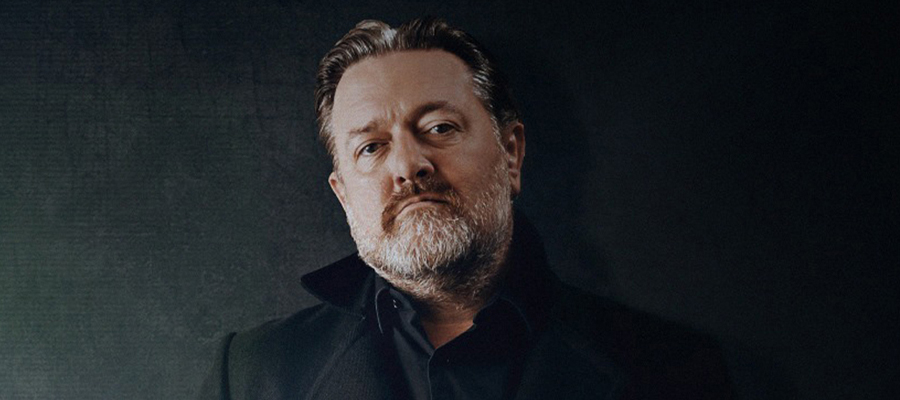 From The Vaults Episode 5
The fifth and final episode of 'From The Vaults' airs this evening at 8pm on Sky Arts. In tonight's episode Guy dusts off early performances from two much-loved bands that helped lay Britpop's foundations, Suede and Blur, and regional TV catches up with Jarvis Cocker and Russell Senior before they join their Pulp bandmates on stage in Leeds to perform one of their classics. 
There are also hits from key players in the London-grown Britpop scene including Sleeper, Dodgy and Echobelly, while Longpigs and Shed Seven bring us the best of what Yorkshire had to offer.