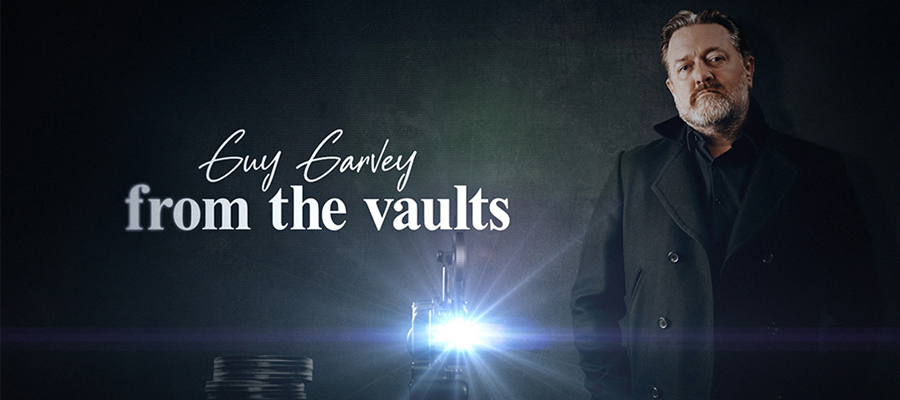 From The Vaults Episode 5
In the final episode of this series of Guy Garvey's From The Vaults, the spotlight turns to 1987. It's a year of farewells as The Tube comes to a close and The Smiths part company. Also featured are memorable performances from John Martyn and Big Audio Dynamite, as well as an early interview with Björk and Einar from The Sugarcubes.
The show also includes hits courtesy of Julian Cope, Public Image Ltd, New Order, Depeche Mode and The Cure.
Watch on Sky Arts or Freeview Channel 11 at 8pm (Friday 30th July). All episodes are available to sky viewers now.