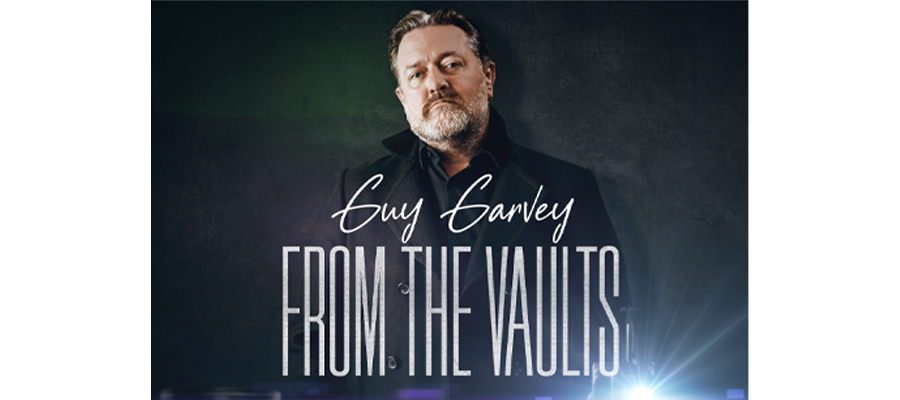 'From The Vaults' returns for a third series on Sky Arts this evening (Friday 13th May).
Watch Guy unearth three decades of TV gold, with era-defining musical performances, long lost studio appearances and revealing interviews that have sat on the shelves for years.
In the opening episode the spotlight is on 1989, where the burgeoning Madchester scene brings us the TV debuts of The Stone Roses and Inspiral Carpets as well as a rarely-seen educational programme profiling Happy Mondays.
Tune in at 8pm on Sky or Freeview channel 11.