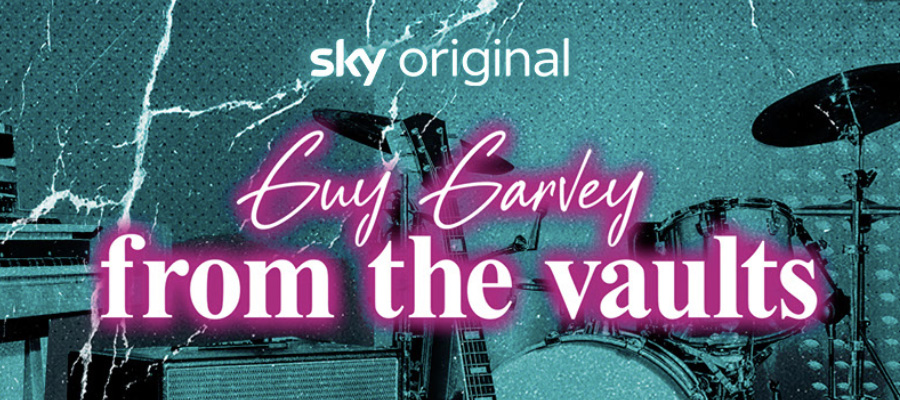 From The Vaults Series 4 Episode 2
The fourth series of Guy Garvey's 'From The Vaults' continues this evening on Sky Arts (Freeview channel 11).
Tonight's episode re-visits 1982 – a year when UK acts are preparing to take on America as the Second British Invasion starts to make waves across the pond. Kid's show Razzmatazz brings us big hitters from the likes of ABC, Bow Wow Wow and Culture Club and Guy takes a look at early chart offerings from Yazoo and Thompson Twins.
Also featured are performances from bands undergoing a changing time in their career including Squeeze and XTC, and Roxy Music's Bryan Ferry gives a rare interview on Manchester-based chat show Late Night From Two.
The programme ends with footage from an unseen Granada TV pilot, and a very special outing from Pete Wylie's WAH!
Tune in at 10:15pm.