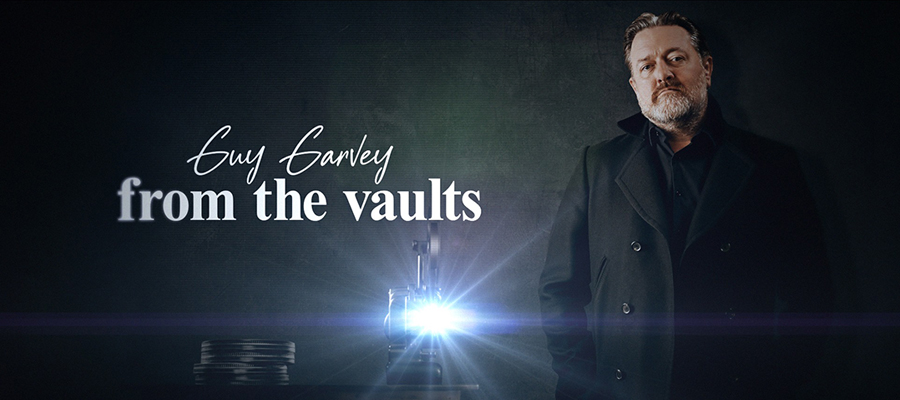 Series three of 'From The Vaults' continues this evening. In tonight's episode Guy shines the spotlight on 1976 and the British reggae and punk rock revolution. Delroy Washington takes to the streets of London on arts show Aquarius, while Janet Street Porter gives a voice to rising stars Sex Pistols and The Clash.
We also see classic performances from the likes of Procol Harum, The Kinks, Be-Bop Deluxe and David Essex, alongside insightful interviews with US icons Patti Smith and Diana Ross.
Tune in at 8pm on Sky or Freeview channel 11, or watch all episodes now on demand.