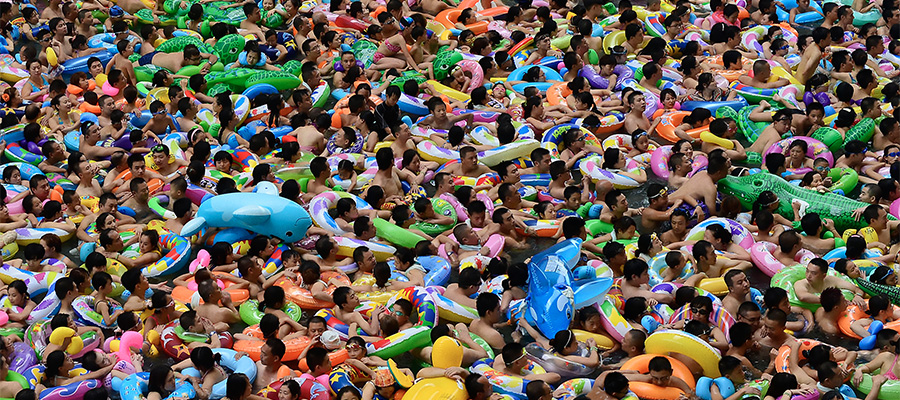 'GIANTS OF ALL SIZES' OUT OCTOBER 11TH
elbow's 8th studio album 'Giants of All Sizes' will be released October 11th and is available to pre-order now.
"An angry, old blue lament which finds its salvation in family, friends, the band and new life." – Guy Garvey
Pre-order from the official elbow store for exclusive clear vinyl and cassette, and for early access to upcoming tour ticket presale HERE.
Pre-order from Amazon for an exclusive softpack signed CD HERE.
Pre-order all other formats HERE.
Tracklisting
1. Dexter & Sinister
2. Seven Veils
3. Empires
4. The Delayed 3:15
5. White Noise White Heat
6. Doldrums
7. My Trouble
8. On Deronda Road
9. Weightless