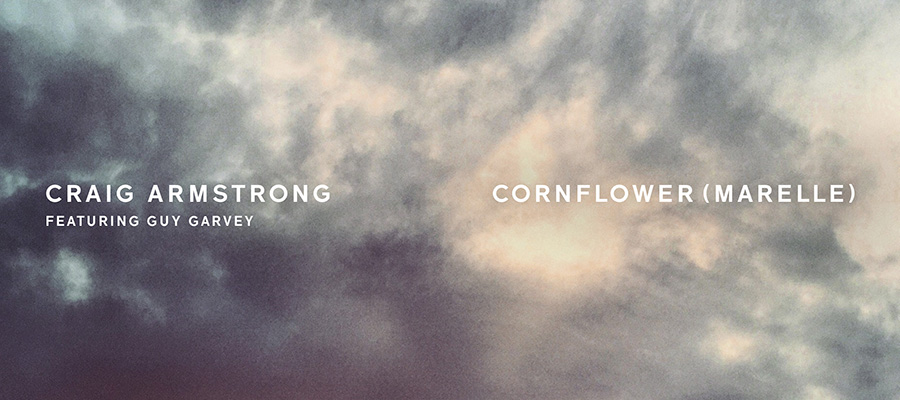 GUY GARVEY COLLABORATES WITH CRAIG ARMSTRONG
Guy Garvey has collaborated with award-winning Scottish composer Craig Armstrong on new single 'Cornflower (Marelle)'.
Initially written for piano and strings, Guy added lyrics and vocals to the original composition:
"When the first composer on the moon says 'wanna do something', you immediately say YEAH! The memory in the lyrics was something I've wanted to write for ages, and it fitted perfectly over the piece without any editing. I honestly believe the words and the music were meant to be married."
Guy Garvey
Listen to or download 'Cornflower (Marelle)' HERE.