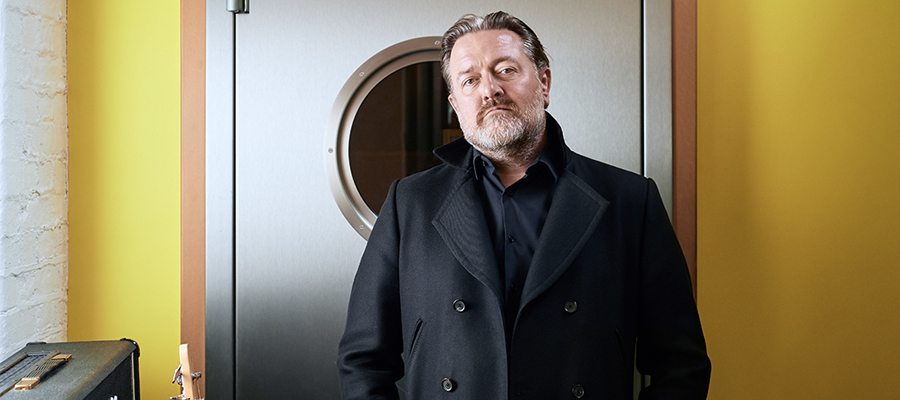 Guy Garvey 'From The Vaults' Episode 3
Tune into Sky Arts this evening (October 2nd) at 9pm for episode 3 of Guy Garvey's 'From The Vaults'. In this episode Guy celebrates 1977 – a seminal year in British rock and pop, with performances from a new wave of singer songwriters including Joan Armatrading, Elvis Costello, and Tom Robinson.
Those with Sky can watch all 6 episodes on demand now. For those without, SkyArts is now available on Freeview.