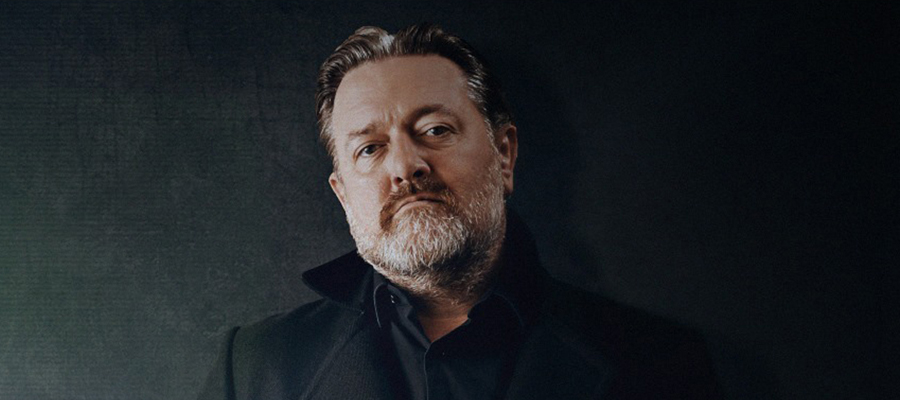 Guy Garvey 'From The Vaults' Episode 5
This week's episode of Guy's 'From The Vaults' features the very best in music from 1975. Supersonic – a new series from London Weekend Television – delivers appearances from Status Quo, Roxy Music, ELO and Rod Stewart, and the emerging pub rock scene is celebrated with songs by Ace, Kilburn and The High Roads (featuring Ian Dury) and Dr Feelgood.
Tune in to Sky Arts at 9pm to watch.