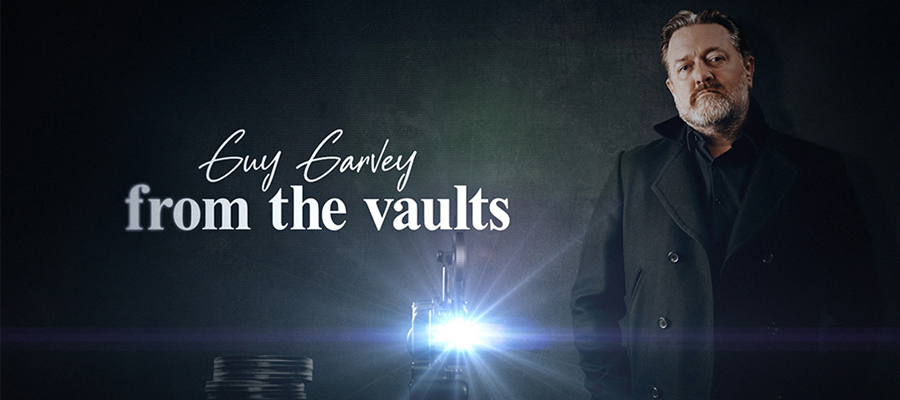 Guy Garvey 'From The Vaults' Episode 6
Tune in to Sky Arts this evening at 9pm for the sixth and final episode of this series of Guy Garvey 'From The Vaults'.
This week's focus is on 1988, profiling a new wave of female singer songwriters, with early TV performances from Sinead O'Connor, Michelle Shocked and Tracy Chapman.
There's also the UK television debuts of Pixies, James and The Wonder Stuff, and a look at how the Acid House movement was reported in the British media.
If you missed an episode, all 6 are now available on demand.