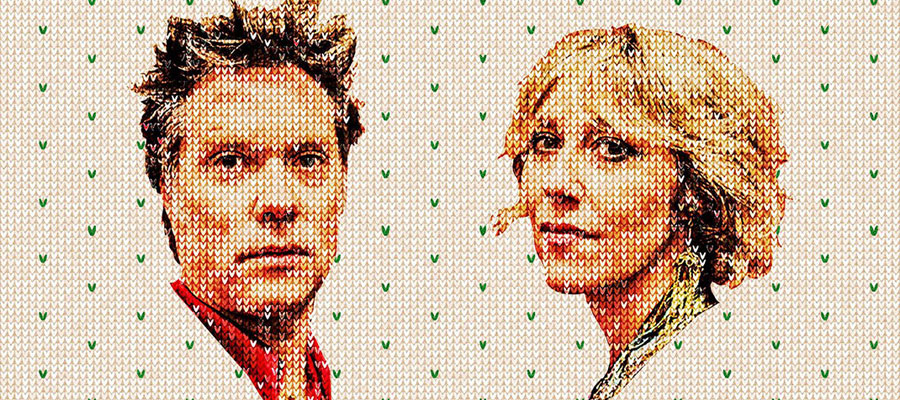 GUY GARVEY JOINS RUFUS & MARTHA WAINWRIGHT
Guy will be joining Rufus & Martha Wainwright for their acclaimed Christmas show 'A Not So Silent Night' at London's Royal Festival Hall on December 6th.
Also appearing on the night will be Sophie Ellis-Bextor, Chrissie Hynde, Jenni Muldaur, the Rails (Kami Thompson & James Walbourne) and Neil Tennant.
Tickets are available from the Royal Festival Hall website here.
Proceeds from the concert go towards the Kate McGarrigle Fund, more info here.