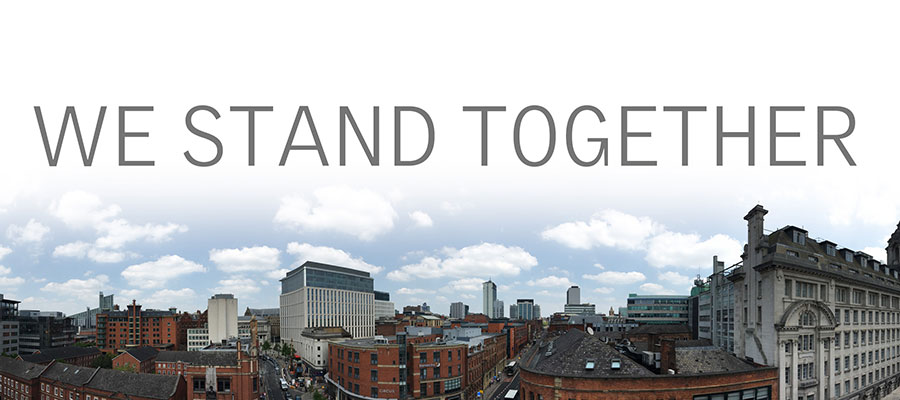 GUY GARVEY TO PERFORM AT WE STAND TOGETHER CONCERT
Guy Garvey will perform with musicians from Manchester's Hallé orchestra, the BBC Philharmonic and the Manchester Camerata at The Bridgewater Hall on Thursday 1st June, along with Clare Teal and Alice Coote, in a #WeStandTogether concert in support of the familes and friends of people affected by Monday's tragic events.
Tickets are free, the organisers just ask people to make a donation to the WeStandTogetherManchester Justgiving page, if they are able www.justgiving.com/crowdfunding/westandtogethermanchester.
For tickets and more information: www.halle.co.uk/westandtogether.