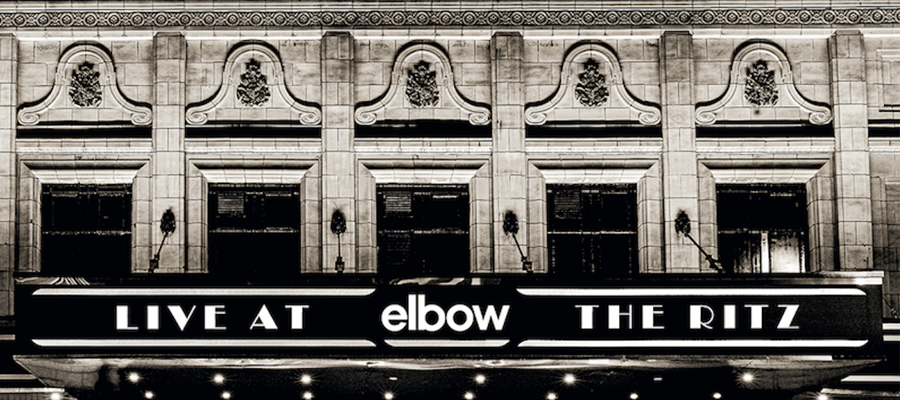 Live at The Ritz – An Acoustic Performance
Having rescheduled their March and April tour dates due to the ongoing Covid-19 emergency, elbow have brought forward the release of 'Live at The Ritz – An Acoustic Performance'.
Recorded in October 2019 in the intimate surroundings of The Ritz in Manchester, the album includes acoustic versions of tracks from 'Giants of All Sizes' alongside older favourites.
"Given we should be seeing 100,000 of you fans on this tour we thought we'd bring forward the release of the record we made at the end of last year… We hope it goes someway to fixing your disappointment at not being able to seeing us for the moment." Guy Garvey
The digital version of the album is being made available early – and can be streamed and downloaded from today (26th March).
For all streaming links go here.
Vinyl and CD releases will follow on April 17th. Pre-order here.