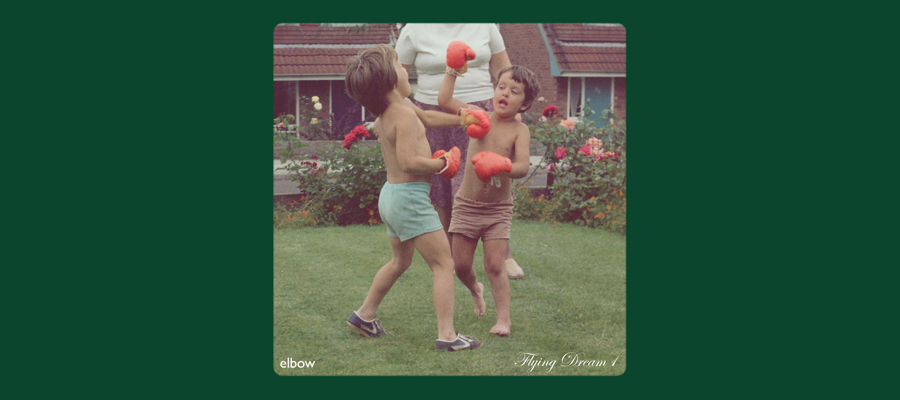 elbow's 9th studio album 'Flying Dream 1' will be released on November 19th 2021, and is available to pre-order here.
'Flying Dream 1' was written remotely in the band's home studios before coming together at the empty Brighton Theatre Royal to perfect, perform, and record the songs.
'We don't phone each other for a chat. We don't talk about life outside the music until we're together. These hushed night-time missives told us how each other were doing. When we finally got together, all that was to do was record the songs, honour them with amazing additional singers and players in a gorgeous space and catch up. It was beautiful.' Guy Garvey, August 2021.