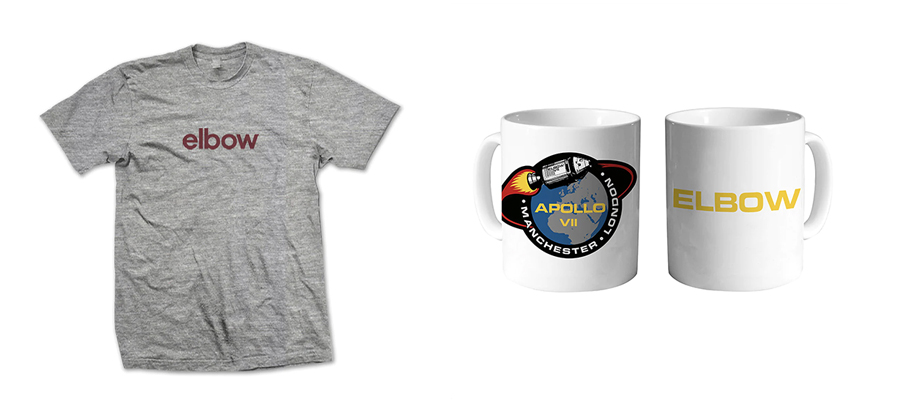 elbow are pleased to announce the launch of a brand new online store.
The archives have been raided and a limited number of classic items from past albums and tours are now available to purchase online for the very first time.
These include tour t-shirts originally only available at the shows themselves, classic elbow apparel made for specific albums, limited edition signed items and special one-offs, made in small numbers and now out of production completely.
The new items from elbow's 2022 shows in the UK and Europe, which have never been available online before, are also on sale.
Visit the brand new elbow store here.