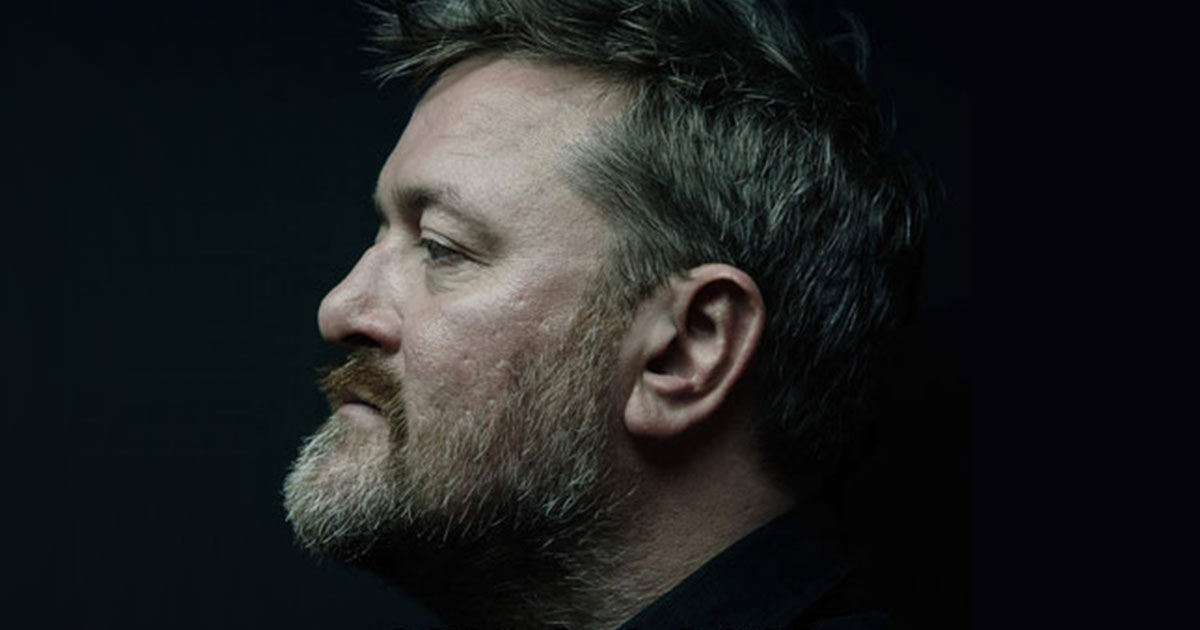 GUY GARVEY'S NEW SINGLE 'OPEN THE DOOR' OUT NOW
'Open the Door', the new single from Guy Garvey, is out today to download and stream (out 3rd June in the US).
Recorded earlier this year with the same musicians who worked on Guy's debut album 'Courting the Squall', this brand new track was written specifically with Guy's summer festival appearances in mind. In Guy's own words it's a track to "get the party really started."
Download the track and the newly expanded album 'Courting the Squall'on iTunes HERE, or from Amazon HERE.
Stream 'Open the Door' and add it to your Spotify playlist HERE.
Check out Guy's summer dates HERE.