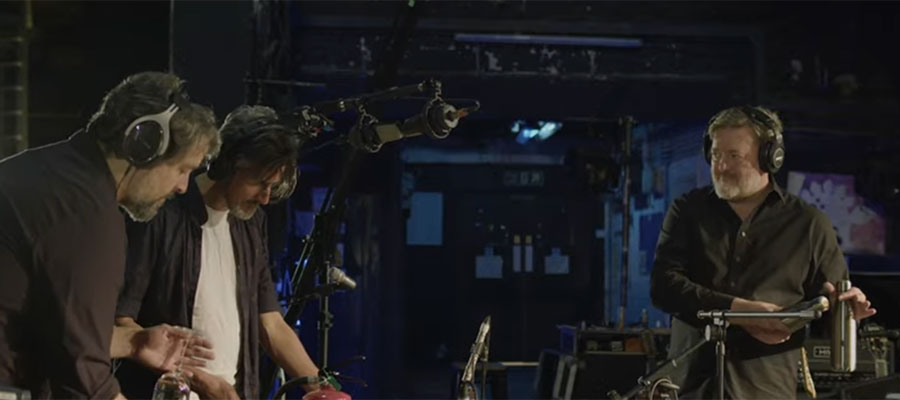 The second single from elbow's forthcoming album 'Flying Dream 1' is the softly spellbinding 'Six Words'. Out now.
Guy Garvey, on this classic elbow love song:
"I can't remember the exact genesis of the track, but it is definitely one of Craig's. In some ways it's familiar territory lyrically, it has similar sentiments to 'Mirrorball' but it draws heavily on my teenage years: the bottle green in the song is the colour of my school uniform and the six lanes is the traffic on the road to school in Prestwich. Though that six lanes line was something I originally wrote back in the early elbow days when I sat in The Cornerhouse people watching so it's a double reminisce and a return to my love of writing about love."
– Guy Garvey
Watch the video for 'Six Words' filmed during the recording of the album at Theatre Royal Brighton here.
Stream/download 'Six Words' here.
elbow's ninth studio album, 'Flying Dream 1', is released on November 19. Pre-Order here.