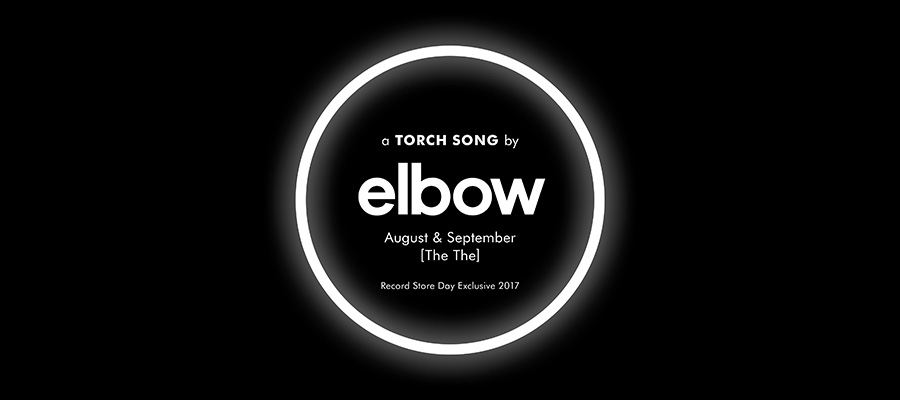 SPECIAL EDITION RSD TURNTABLE SIGNED BY ELBOW
elbow's cover of The The's 'August & September is out on 7″ vinyl today for Record Store Day UK.
Find details of the release and a participating store near you here.
To celebrate RSD's 10th anniversary, Rega are releasing some very special edition Planar 1 and RP3 hybrid turntables, some of which have been signed by RSD artists including elbow, Jarvis Cocker and Noel Gallagher, available only in independent record shops and Rega stockists around the UK today.