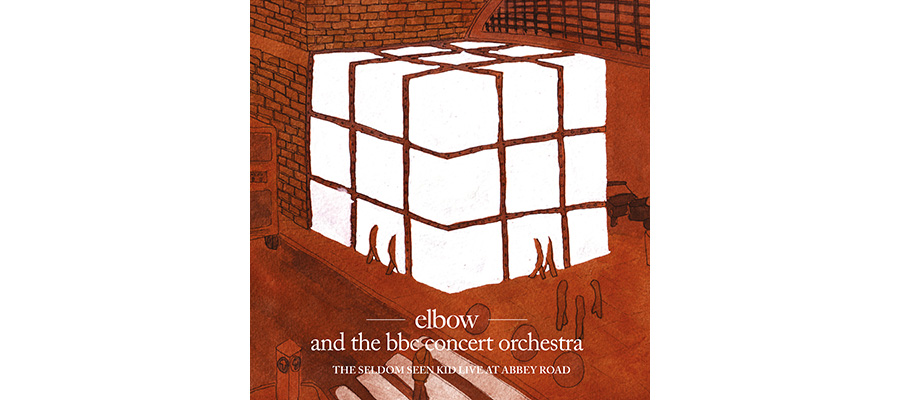 THE SELDOM SEEN KID LIVE AT ABBEY ROAD OUT NOW ON VINYL
The Seldom Seen Kid Live At Abbey Road with the BBC Concert Orchestra is out now on vinyl to mark the recording's 10th Anniversary.
Recorded in front of an intimate audience in 2009, the record – previously available only as part of the sold-out 2012 box set – has now been remastered from the digital source recordings and cut to vinyl at half speed for the highest audio quality as part of the Mastered At Abbey Road series.
Buy the vinyl, stream and download here.